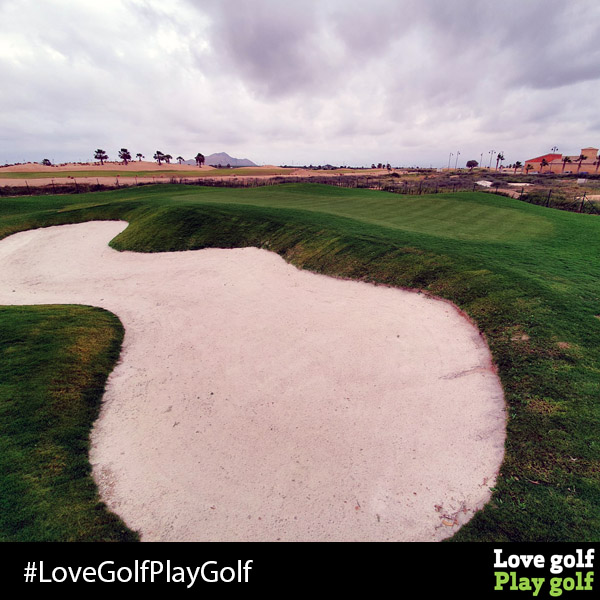 ⛳️ Something new and exciting at Saurinas Golf ⛳️
Some great news from Saurines this week, as you may or may not know they have been developing a new practice area at Saurines over the past few months.
This new area will be open once we can return to normal service and will enhance the experience at Saurines for all golfers. Consisting of a Putting Green, Chipping Green and bunker we hope that you will have all you need to practice before you get out on the course.
Check out the update photos below and remember you can book your Autumn green fees a Saurines Golf with 0€ deposit during the state of Alarm due to Covid-19.