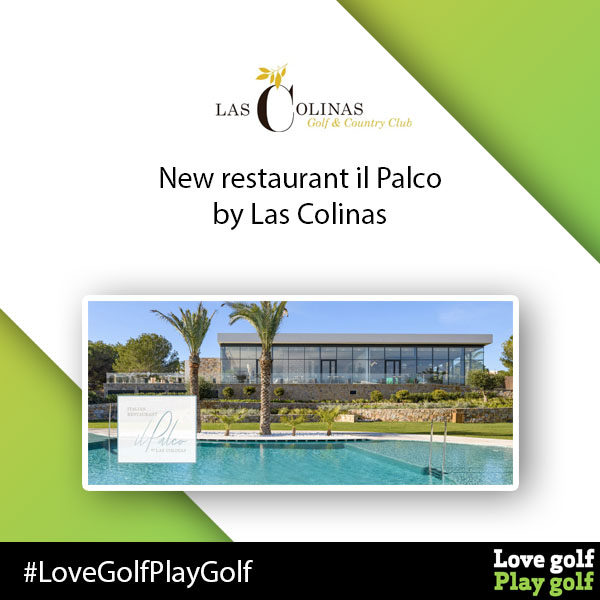 Il Palco by Las Colinas
On 1st February 2020, Las Colinas Golf & Country Club opened its new restaurant: il Palco. A new space serving traditional Italian cuisine.

The celebrated Italian chef and gastronomic advisor, Fabio Morisi, has carefully designed the menu to bring creative and authentic recipes to the table that will delight the most demanding palates.  

The decoration at the restaurant is by Pepe Leal, one of the leading Spanish interior designers, whose outstanding work is recognised at a national and international level. 
Opening hours il Palco
-February: 6.30pm to 10.30pm seven days a week.
-From March onwards: 12.30pm to 3.30pm and 6.30pm to 10.30pm seven days a week.
Please make a booking by phoning (+34) 965 32 40 35 or sending an email to restaurants@lascolinasgolf.es
Check out our latest deals on green fees for Las Colinas