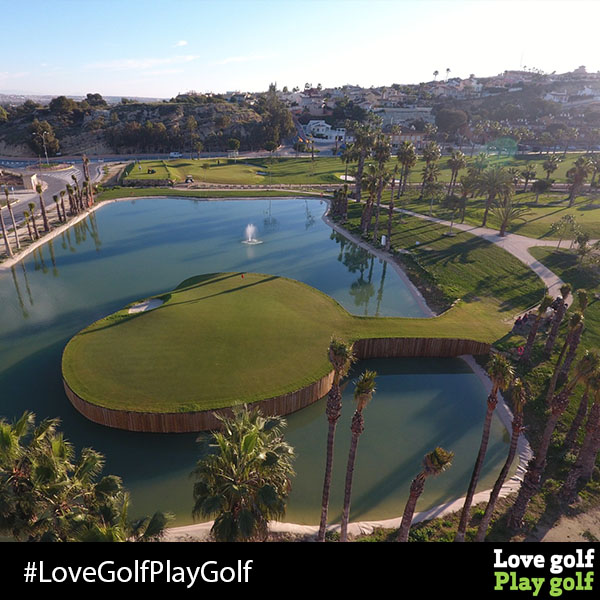 La Marquesa new 16th hole
When you see a photo of the new 16th hole at La Marquesa golf you might think that it looks familiar, and you would be correct.
La Marquesa Golf set out to create an exact replica of the 17th hole at TPC Sawgrass and we think they have achieved that and more.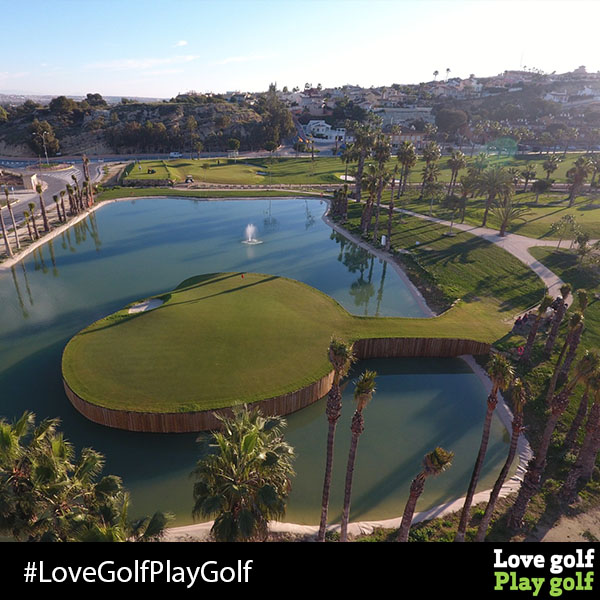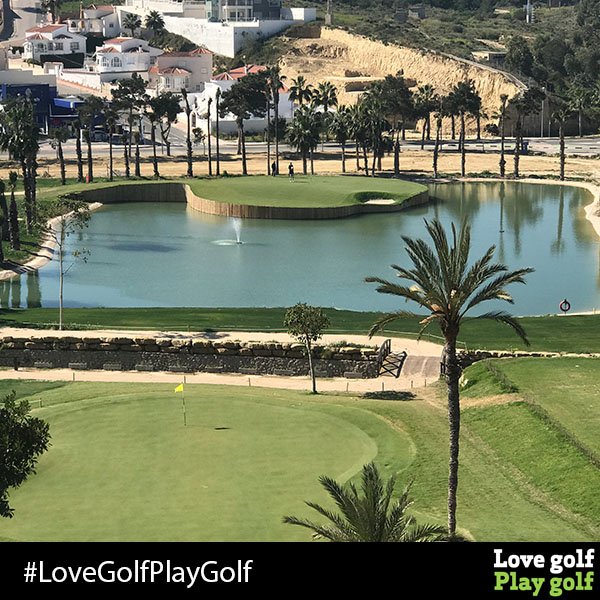 And here is the Original at TPC Sawgrass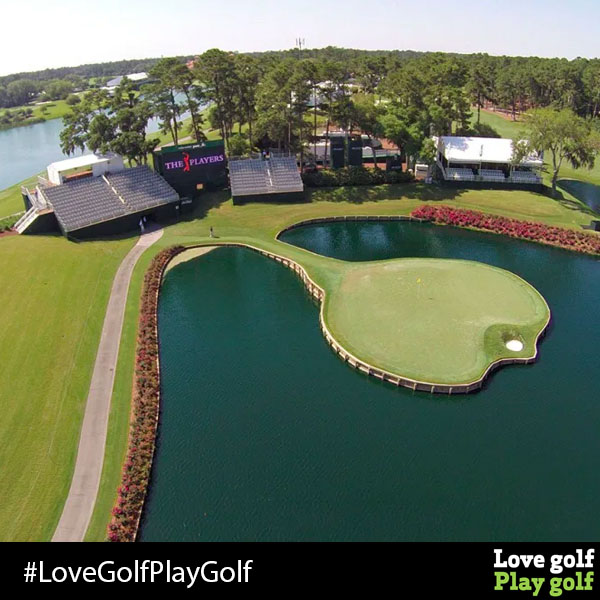 This is the signature hole at TPC and for those that don't know it's a 137yds (125m) Par 3, simply called "The island"
Did you know that an estimated 100,000 balls are retrieved from the surrounding water of this hole every single year?
We currently have an exclusive offer for La Marquesa golf. You can play 18 holes from now until the end of August for only €41.